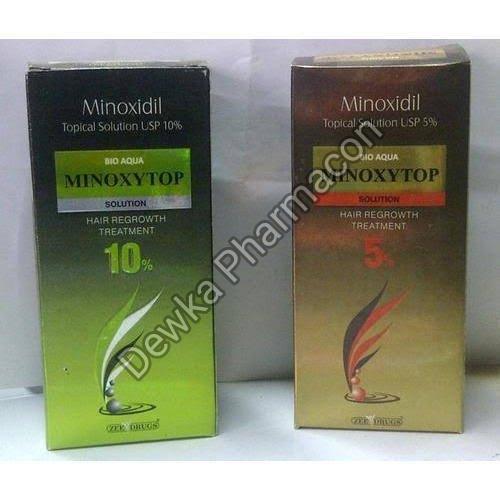 Skin care is extremely important and should be a vital part of our daily routine. However, having healthy skin needs regular upkeep for it to reach its full potential. As one gets older wrinkles, sun damage, sagging skin, and other issues starts occurring one by one. Skin care ointment exporters from India and medical experts suggest that proper skin care is vital for slowing down the negative effects of aging and the environment. Face creams have been around for millennia. Face creams should be used and applied by people of all ages and skin types. Face creams protect the skin from environmental aggressors, and dryness, and maintain its youthful appearance.
The Correct Skin care Routine:
• Cleanser:
It is extremely important to wash your skin with a mild cleanser in the morning and before sleeping at night. They are excellent in getting rid of dead skin, impurities and oil.
• Eye Cream:
To maintain the youthfulness of your facial skin, apply an eye cream at least once a day. You can save the elasticity or smoothness of your eyelids by applying an eye cream early in your skincare journey.
• Spot Treatment:
Next comes any of the creams that have been prescribed by your dermatologist etc. Apply it carefully as per the instructions given by the doctor.
• Moisturizer:
It is possible that your skin gets increasingly dry and sensitive when you use retinol and spot treatments. Moisturizing lotions aren't just for dry skin but can also be used on all skin types.
How to Apply Skin Care ointment:
1. Always the first step is to clean your face:
You must cleanse your face no matter what time of day you apply the face cream. Sweat, filth, makeup, and other contaminants are removed in this manner. This will allow the lotion to perform its magic in your pores. Use a light facial cleanser to completely remove it.
2. Ointment to be applied on damp skin:
Apply your face cream on moist skin only. It won't work if you wait until your face is entirely dry. It is suggested to pat your skin dry after applying the ointment.
3. Using fewer amounts:
Using little amounts of face cream is the best method to apply it. Increasing the amount of time you spend on something doesn't necessarily result in better results. When you use less of the cream, it takes a long time to rub it on your face.
4. Dabbing it smoothly:
Instead of smearing it all over your face with a finger, apply little dots all over your face and smooth it out. You will be able to apply the cream to every part of your face in this manner.
We all have used skin care ointments and hence we know that this is an industry that has touched almost everyone. Thus there is a great demand in the market for skin care ointment exporters and it is always increasing every day. Some of the biggest players in the Indian market are Dewka Pharmacon, Sovereign chemicals, and exporters, Garron labs private limited, etc. These are some of the most reliable players in the Indian market and have also been able to establish a foreign market for themselves.